The Jafra Foundation started the advocacy campaign We Are The Change -WATCh- in the Palestinian refugee camps in Lebanon. Its main goal is to spread messages that challenge racist or prejudiced perceptions of the Palestinian refugee camps and their residents in Lebanon, particularly toward the most marginalized refugees.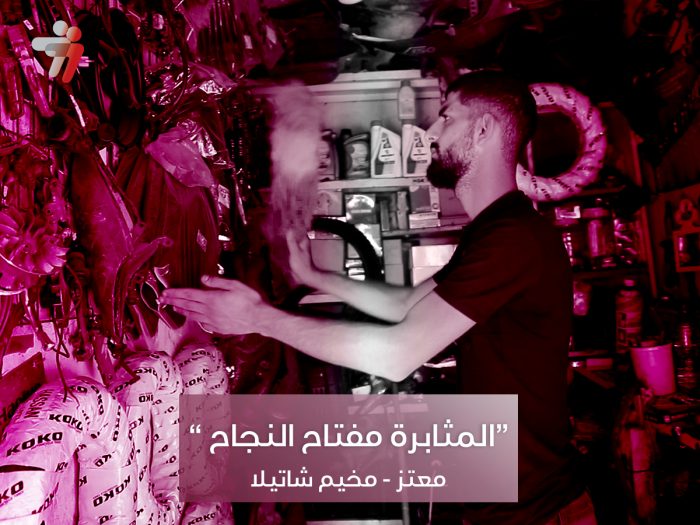 This unfavorable perception of refugees has contributed to establish policies of deliberate marginalization, which over time have evolved into laws and legislation depriving the Palestinian refugees in Lebanon of their most fundamental rights to life, including protection, dignity, the right to work, the right to own property, as well as the right to participate in cultural, social, and political activities.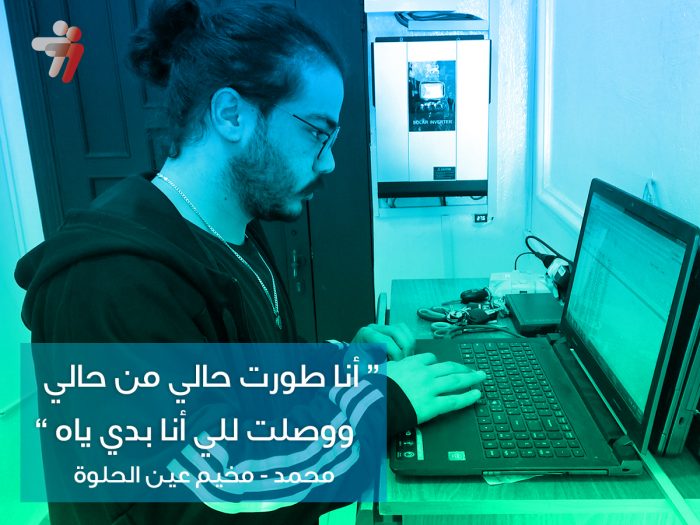 The WATCh campaign emerged to combat these racist beliefs and the efforts to isolate the Palestinian camps from their surroundings by promoting positive messages both inside and outside of the camps. These messages highlight the successful experiences and expertise within the camps, especially among young people who are able – despite all the challenging and inhumane circumstances surrounding them – to create hope and fruitfully confront all the challenges and risks.
Through the campaign, Jafra uses social media to highlight individual, group and community experiences to spark interest and share experiences and stories of success and failure. The goal is to learn from mistakes and amass experiences so that we can all share hope for a better future for our refugee youth and children in the Palestinian camps, as they are still the witnesses to the greatest crime of modern times (the eviction of the Palestinian people from their land).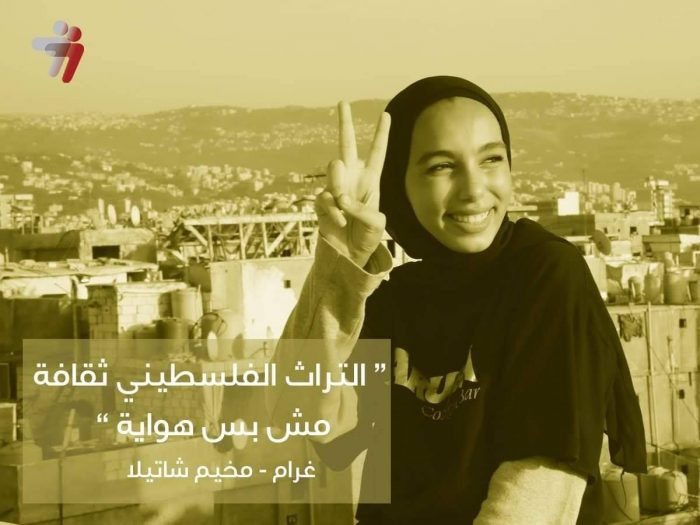 By focusing on positive individual and collective experiences and attempting to disseminate them for the benefit of the community, the Jafra Foundation works to support the resilience of Palestinian camps in Lebanon, invests in empowering refugees, highlights their experiences, and gives them a spirit of hope.