Jafra believes that building the youth's capacity and skills is a key factor of the resilience in society, and therefore Jafra prioritizes the skills development and capacity building program. Accordingly, the Jafra Learning Center in Hamra – Beirut, offers specialized training courses in five different fields selected based on needs assessment, the requirement of refugees, the host community, and the Lebanese market.
Bakery and Sweets:
This training course will give participants a strong foundation on which to build their skills and learn to prepare a variety of desserts and pastries through practical sessions. This course will provide the techniques of bread preparation, classical desserts, and pastry. These techniques can help participants build on these experiences and start their own businesses from their own kitchens.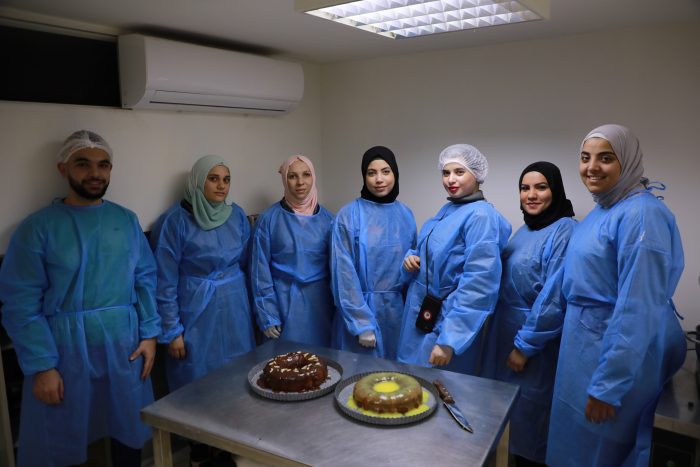 Graphic Design:
Due to the surging economic crisis that is existing in Lebanon which had led to the reduction of employment opportunities and to the dispatch of a huge number of employees from their jobs, Jafra aims to conduct training topics that can help participants integrate into the job market as self-employed freelancers. Graphic Design is one of the skills that can help participants freelance and generate income independently. This training course will be a combination of both theoretical knowledge and practical skills. A huge focus will be devoted to Photoshop as it is the main program in the working field, additionally, 2 Adobe programs, which contain many common concepts and tools will be covered in this course.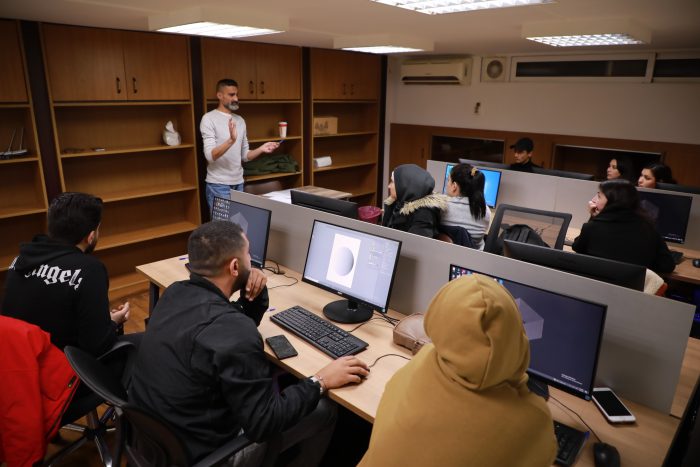 Solar Panel:
The shortage of electricity Lebanon is facing had led people to seek an alternative source of energy, for this reason, last year, Jafra conducted a Solar Panel training course to help people get integrated into the job market. Although there is a surging economic crisis in Lebanon, 44% of the participants in Jafra's previous Solar Panel course were able to get integrated into the job market and increase their income. This year, Jafra will provide advanced Solar Panel training through a blended learning approach that combines skills with theoretical sessions. This course will help introduce you to common market mistakes, proper selection of solar components, VFD programming, advanced solar simulation, and examination.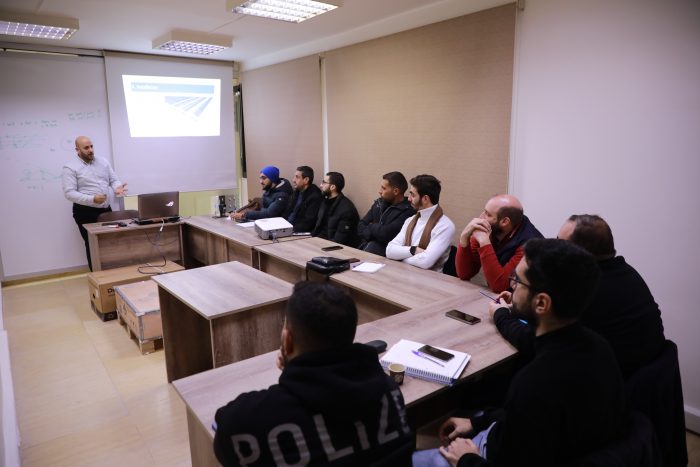 Media:
The Lebanese workforce is experiencing a severe economic crisis that has caused a drastic change in employment status and with the growing need to produce digital content, Jafra is conducting a Media training course that can help its participants produce useful content to generate income from their own homes. This course will guide you through the dynamic world of media and journalism to develop the digital skills you need for the modern workplace. You will be introduced to the basic elements of professional journalism and the values and ethics of covering real-world events.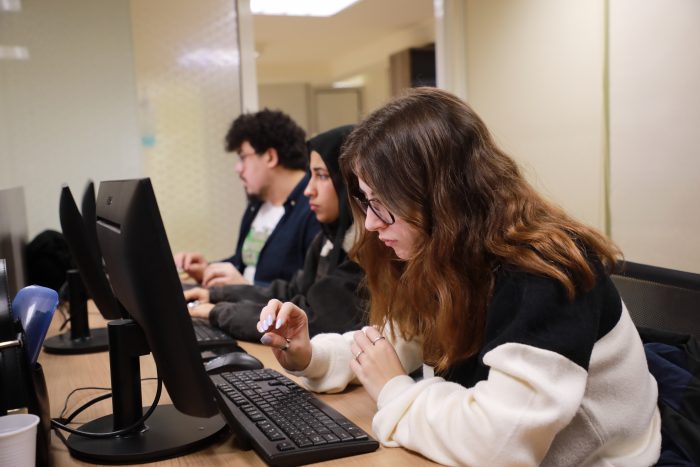 NGO Management:
With the growing need for NGOs to help assist people who are in need, NGO Management will take up your social work to a career level. This training consists of the skills and knowledge required to manage different sectors within an NGO. This course will provide managerial training and skills, finance, MEAL, proposal writing, communications, grants, and fundraising.
This program was determined based on Jafra's local experience and the development of its own program to build the capacity of local organizations and build its processes to suit the local reality and achieve the conditions of professionalism in the work, with the growing need for more NGOs to assist the vulnerable groups. NGO management training will elevate participants' social activism to the functional level. This training consists of the skills and knowledge required to manage different sectors within an NGO. This course will also enable participants to acquire management skills, finance, monitoring and evaluation skills, proposal writing, communication, grants, and fundraising.