The Jafra Community Center, a youth center, was established in the Qudsaya town in 2021 in accordance with the strategic vision of the Jafra Foundation, which strives to develop the capacity and capabilities of the Palestinian refugees to help them become more resilient. It was well equipped with all the tools required to provide specialized courses in a variety of subjects.
Youth are the center's main focus in order to give them better opportunities through education and skill development, which will make it easier for them to find employment opportunities, which will allow them to contribute to a productive economy and unleash their potential in a variety of disciplines.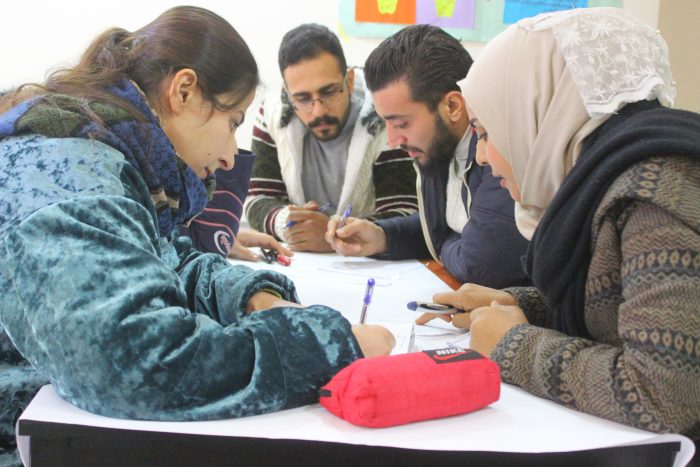 Civil society is in dire need of human resources. As a result, the Youth Center offers young people the possibility to learn while also giving them a chance to receive practical trainings.
Child protection, psychosocial support for children, awareness-raising on women's rights and gender-based violence, training courses on refugee rights, humanitarian principles and humanitarian initiatives, as well as the preparation of humanitarian reports, needs assessment, and surveying the available humanitarian services are just a few of the disciplines covered in the Youth Center.
The Center also offers life skills and communication skills trainings, CV writing strategies, and coaching for job interviews. In addition, there are classes for foreign languages and computer technology.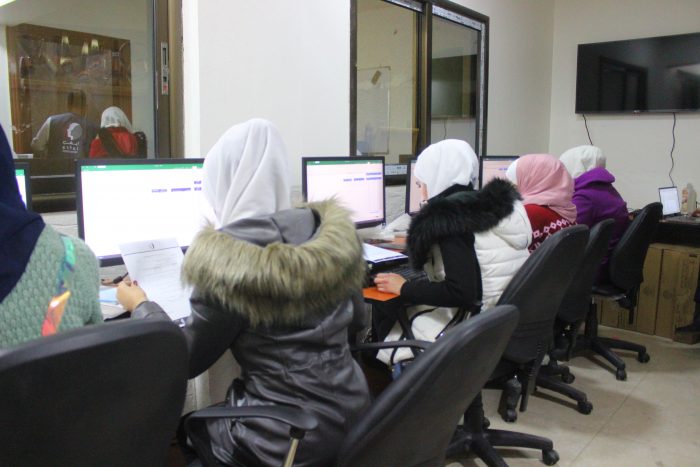 Sports-related youth initiatives in Qudsaya are supported and sponsored by Jafra Community Center. There is a football team, a recycling program, a safe reading area, street lighting, and many other community projects in and around the Qudsaya neighborhood.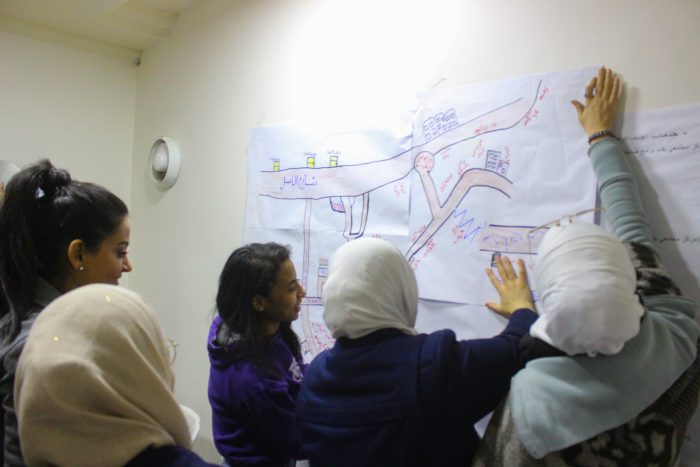 Since its founding and as of May 2022, there have been roughly 700 participants who have directly enrolled in training classes at the Jafra Community Center.