Waste Management
March 28, 2022 12:44 pm
In Lebanon and the meantime, the Jafra Foundation works in five different regions. Starting in 2018, its work expanded covering Shatila and Burj el Barajneh camps in Beirut, Ein El Hilweh camp in the south, Beddawi camp and Mankubeen in Tripoli. UNRWA is considered responsible for providing cleaning and garbage collecting services in the Palestinian camps, in addition to other services such as the medical, education, relief, and social ones. However, the increase in the number of camp residents, especially after the Syrian crisis, led to UNRWA staff's inability to fully provide cleaning services inside the camps. This has posed a threat to the population's health due to the spread of diseases, rodents, and harmful insects. For that reason, it was necessary to carry out voluntary and operational programs to deal with the garbage crisis by collecting and sorting it.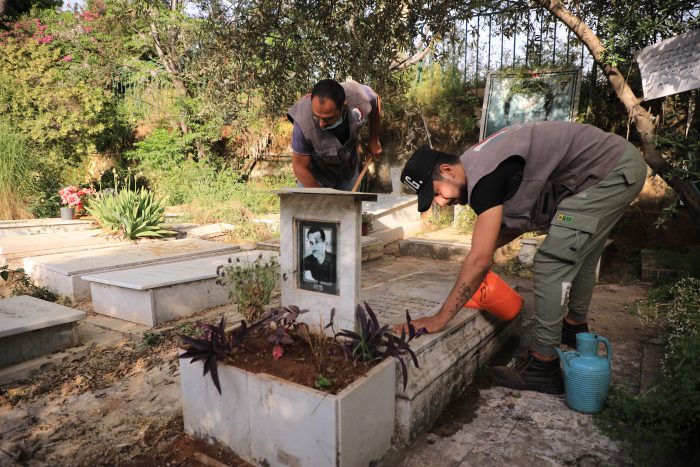 Implementing the waste management program, Jafra works through equipped and trained teams that cover alleys and times UNRWA cannot cover.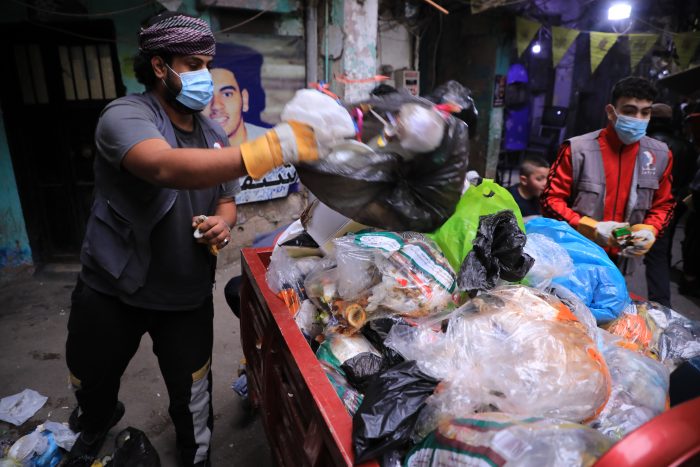 The Foundation has played a large and crucial role in controlling the garbage, the diseases resulting from it, and the negative aspects associated with the accumulation of garbage in the camps, especially in times and places that are not covered by UNRWA. This is done through direct coordination with UNRWA local services, the committees in the camps, and all relevant parties. The program works by engaging refugee camp youth in community service and providing them with some training related to life skills and refugee rights.
Category : Jafra Programs